Say hello to Amilia!
A new -- and improved -- online registration system. 
The Manor Park Community Council (MPCC) is launching new arts program, new sports programs, new community events and free activities -- on Amilia, our new online registration system.
Are you using Amilia for the first time?  Step-by-step instructions can help.
 
---
FAQ
Q:  What is Amilia?
A:  Amilia is an online registration system used to register for programs and activities offered by the Manor Park Community Council (MPCC).  Amilia is 10 years old and based in Montreal (Yeah Canada!).
Q:  How do I use Amilia?
A:  Amilia is integrated into this website!  You can click on 'Register online' found on the top right corner of each page or click on a 'Register online' link near the program description.  You can click on the blue Amilia logo found on the homepage -- and it will take you directly to the MPCC store!
Browse through the program categories (eg. Kids, Teens & Adults, Summer Day Camps) then look for an activity that interests you. Use the 'Search' option! One click puts a program or activity into your shopping cart.  Choose a few for each member of your family!  Checkout for everyone is completed in a single step.
Q:  Do I need an account?
A:  Yes!  Creating an account that serves each member of your family is one of the benefits of using Amilia.  The account allows you to enter information about family members when it is set up -- saving you from having to repeat that step with every program purchase!  But, your Amilia account will do so much more for you!  Your Amilia account can help you keep the entire family organized!
Q:  Amilia can help our family stay organized?  Tell me how.
A:  When you log into your Amilia, click on 'My account' to see a calendar listing all MPCC programs and activities that your family has registered for.  See the calendar for everyone -- or by individual family members -- with just one click. Programs and activities you have registered for for will also be displayed in a list format, next to the calendar. 
Select the 'Billings' tab from the left menu and you will see all MPCC online invoices and payments.  Click 'Purchases' from the left menu and view registrations for each member of your family.  No more wondering what camp weeks you child is registered for! 
Under the 'Members' tab in the left menu, you can edit information for each member of your family!  This is a great way to keep email, or health conditions up to date. Choose 'Settings' to change your passwords, user name and more!
Q:  How do I pay?
A:  The most convenient payment option is to use your credit card for payment.  Alternate payment options -- such as e-check or offline cash / cheque -- are available for some programs and activities. 
Q:  What if I change my mind?
A:  Our policies apply regardless of your method of payment.  All refund requests must be received in writing.  Eligible refunds will be issued by cheque to the owner of the Amilia account.
Q:  I have come comments about Amilia. Who should I tell?
A:  Any member of our recreation management team can help. Email or call 613-741-4753. We are here for you.
---
Introducing The Opportunity Fund
Your donation will open opportunities. Give what you can to build a sharing -- and caring -- Manor Park.
Did you know that Manor Park has one of the highest incidences of child poverty in Ottawa? We have more single parent families living under the poverty line than in the rest of the city.
As a community, let's make sure that no resident misses an opportunity to enjoy our sports, arts or summer camp because of financial barriers.
The Opportunity Fund has been established to take your voluntary donation and pool it with donations from others to support access to our recreational programs for those in need. For example, attend a 'free' Manor Park Talks and make a voluntary donation to The Opportunity Fund. Everybody wins!
Thank you!  The Opportunity Fund has reached 100% of its goal!  Ten children will play in our outdoor soccer program -- for free! 
We are half way to our second goal of sending 10 children to our summer camps.  Can you help?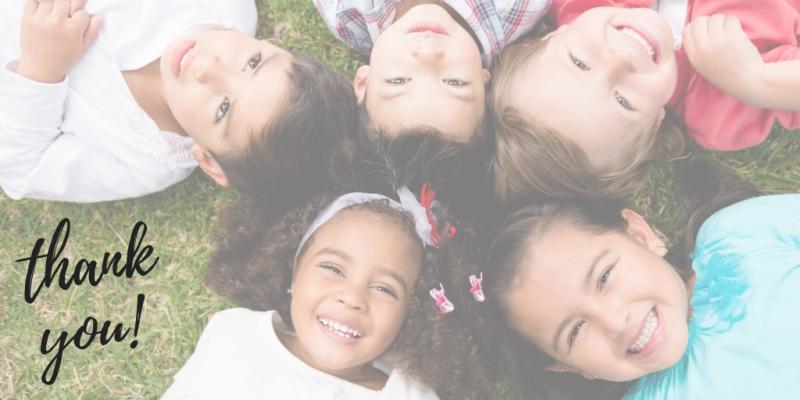 The Manor Park Community Council (MPCC) is a not-for-profit organization so we cannot offer you charitable tax receipts.