Manor Park Playschool
Hands-on, nature-based learning in a licensed child care setting!
---
Manor Park Playschool is now accepting registrations for the 2022-2023 school year!
For information:  613-741-4776 x 2 or email
Manor Park Playschool offers hands-on, nature-based learning in a calm and inclusive environment. Children are encouraged to be curious learners while exploring the world around them.  Through supportive and gentle guidance, our team offers both planned and spontaneous learning experiences to give your child the tools they need to succeed in kindergarten.
 
The Manor Park Community Centre is nestled in an environment of grassy lawns, treed parkland and preschooler-friendly play structures, making it the perfect home for the Manor Park Playschool. 
Our Playschool is run by an experienced Registered Early Childhood Educators and  Child Care Assistants.  All members of our Child Care team have clear Police Record Checks (Vulnerable sector), First Aid/CPR training, and are fully vaccinated against Covid 19.
 
Preschool programming is offered from 9:00 am - 12:00 pm.  Parents may choose two, three or five mornings per week for their child.  Fees are prepaid monthly by PAD (Pre-Authorized Debit).  
---
FAQ
Q:  Is this licensed child care?
A:  Yes!  Manor Park Playschool is a licensed program.  Our Playschool  is licensed by the Ministry of Education.  The program's 'Licensing Inspection Summary' is posted outside the Playschool classroom. 
 
Q:  Is the program open on holidays, PA Days or during the summer?
A:  The Manor Park Playschool is open from September through June except for public holidays (including Easter Monday).  We close for one week during 'March Break' and for two weeks during Christmas and New Year holidays. 
 
Q:  Can I register my child at any time during the year?
A:  We accept registrations on a monthly basis provided there is space in the program and your child is old enough to participate.
 
Q:  How old does my child have to be?
A:  Children ages 2.5-5 years can participate in playschool.
 
Q: Does my child need to be toilet trained?
A:  No, we understand that each child is ready at different times and we will work with you to implement a toileting routine geared for your child's success.
 
Q:  What should my child bring?
A:  All children must bring 2 face masks, indoor shoes, outdoor clothing appropriate for the weather, a healthy snack – nut- and peanut-free, please -- and a change of clothes in case of an accident.  Children not yet toilet-trained must have a supply of diapers / pull-ups, and wipes in their backpack daily. 
 
Q:  Do you provide fee subsidies?
A:  Qualified families may receive fee subsidies for 'Manor Park Playschool' through the City of Ottawa's 'Child Care Registry and Waitlist'. Please note: you must select MANOR PARK PLAYSCHOOL to apply for our program. Get more info here.
 
Q:  Tell me about a morning at the Manor Park Playschool.
A:  Our morning is spent primarily outdoors and begins everyday with a welcome circle time followed by free play and planned activities.  We break for our snack time and complete our day with more planned activities and free play.  Planned activities could include science activities, crafts, fine motor activities, etc.
 
Q:  Can I arrange a visit to the Manor Park Playschool?
A:  Of course! To arrange a visit please contact us at playschool@manorpark.ca or call us at 613-741-4776. x2
 
Q:  The Manor Park Playschool sounds great!  How do I register?
A:  Please see above for the registration forms, medical forms, pre authorized debit form and how to pay the registration fee.  If you  have any questions please contact us at 613-741-4776 or playschool@manorpark.ca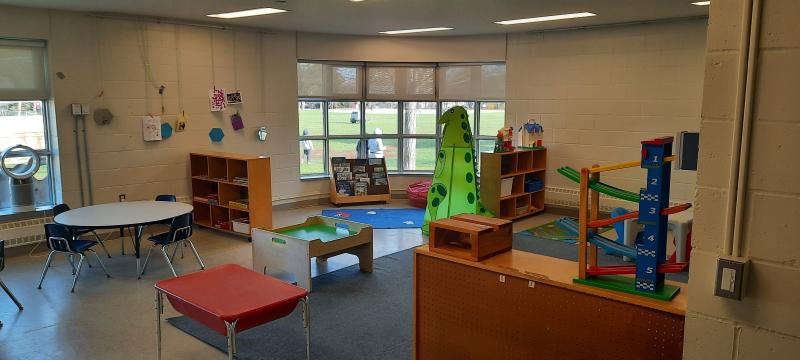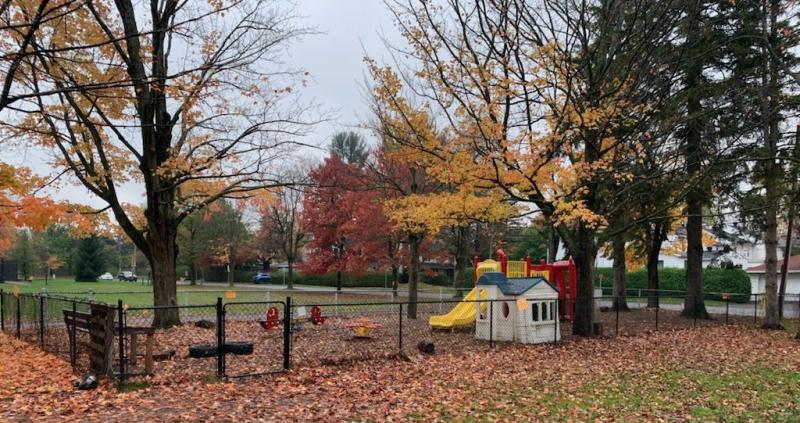 ---
Please complete all forms, pay the registration fee and return them to playschool@manorpark.ca
Pre-Authorized Debit (PAD) Agreement